Anthem is a real estate development, investment and management company that strives, solves and evolves to create better spaces and stronger communities.
Our growing residential portfolio includes 14,600 homes that are complete, in design or under construction, from master planned mixed use residential and multifamily, to townhome and single family communities.
We are Growing Places.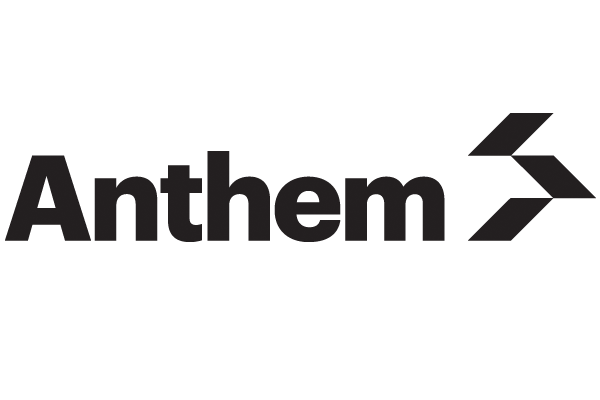 Homes by Avi is often recognized for their annual Stampede Lottery Home; however, this is just one home of hundreds built each year. With dedication to innovation, design and community involvement Avi has remained a leading builder in the City of Calgary since 1978.
For over 40 years, Cedarglen Homes has welcomed thousands of Calgarians into their new homes. They believe that our purpose is to improve people's lives. This could be as simple as needing more space for their family to grow, to something more complex such as incorporating a legal secondary suite into the basement. Regardless of one's stage of life, or their current life problem – Cedarglen Homes has a model that homebuyers can personalize to meet their everyday needs. Their commitment to their homeowners has earned Cedarglen Homes the Builder of Choice award for the past 5 years in a row. They believe that the best journey's in life take you home and we look forward to playing a role in each buyers journey.

Jayman BUILT is a leading homebuilder in Calgary focused on an award-winning customer experience that extends beyond home construction to interior selections, mortgages and moving services. Jayman BUILT offers over 40 years of experience and a commitment to quality that has garnered them 21 "Builder of the Year" awards in Alberta.
Morrison Homes is committed to quality, craftsmanship and unwavering integrity. This commitment is reflected by awards including 13-time Builder of the Year in Calgary, six-time Customer Choice Winner and one of Canada's Best Managed Companies.
Over three decades, Shane Homes has grown to be one of Calgary's largest home builders offering flexible home models that you can customize to suit your exact needs. Shane Homes' involvement in the community goes beyond home construction and is shown by a strong support of causes that promote health, wellness and education.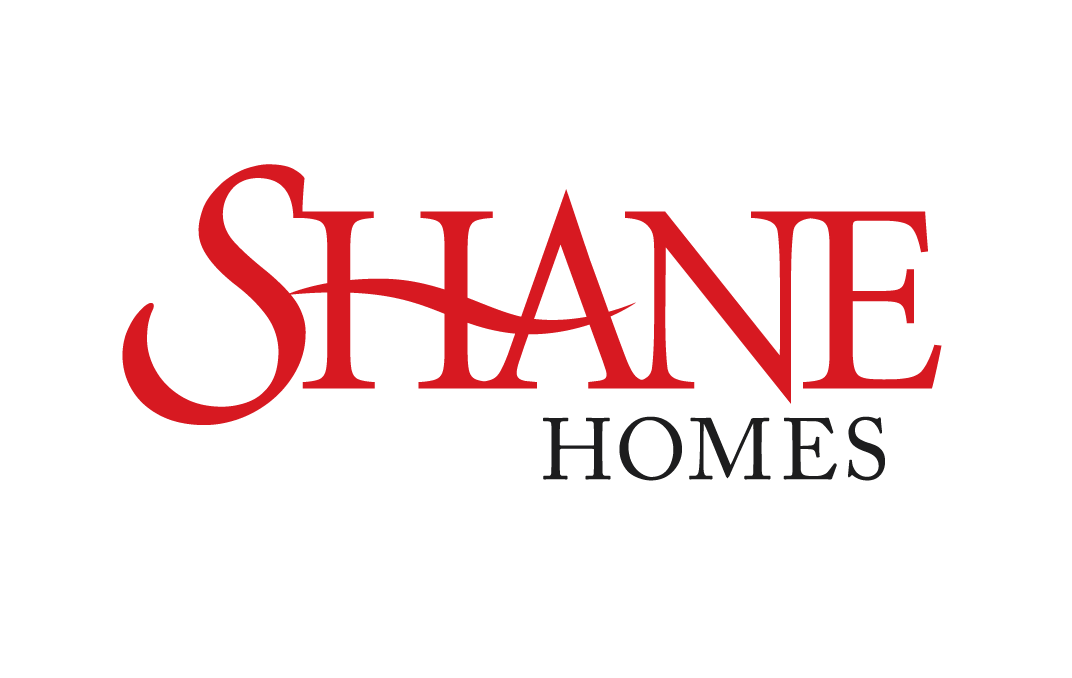 StreetSide Developments has been building on-trend condos and stylish townhomes for over 25 years. With a focus on quality, value and service, we are passionate about building lasting relationships with our customers.

Trico Homes has built over 10,000 quality homes in the Calgary area since 1992. They know Calgarians have choices, that's why we've created a culture that builds more than quality houses. We bring passion, collaboration, innovative thinking and our commitment to continually improve and deliver on our promises to our homeowners. Trico understands it's more than a house, it's the place you call home.